On The Table Read, "The Best Book Reader Magazine in the UK", Amber Ashgar helps readers to mend their broken hearts with Healing & Acceptance – The Path to Self-Love and Improvement.
Healing & Acceptance
Whether it was a failed relationship that broke your heart, the loss of a loved one, or childhood trauma, the hurt can be healed and you can go on to become a successful individual and lead a fulfilling life, argues author Amber Asghar, whose book Healing & Acceptance – The Path to Self-Love and Improvement has just been published.
The book shows readers how to overcome past emotional hurts by first learning to accept them, and then how to move on and heal the wounds that had been inflicted.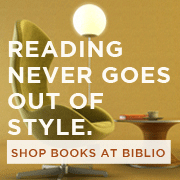 Amber Ashgar
It was the author's own overwhelming grief caused by the loss of her mother that was the catalyst for the book. She'd been Amber's tower of strength and inspiration throughout her life. "She taught me everything, except how to live without her" says the author.
A successful business woman, Amber Asghar also has a deeply spiritual side and places great importance in the power of faith. She achieved her own successes through powerful visualisation techniques and her firm belief that healing from the scars of past failures and rejections is possible.
As well as an author, a business woman and a crypto expert, multi-talented Amber is also a holistic wellness therapist specialising in bespoke facial treatments. Skin is the first organ to show signs of distress and unhappiness. Her experience with skincare comes from her own personal journey where stress and a hectic lifestyle played a part in a number of skin issues.
Amber now has a book on the science and treatment of skin in the pipeline, as well as one on crypto investment.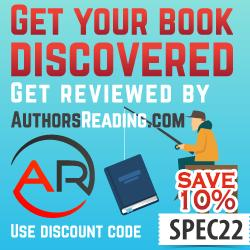 Find more from Amber Ashgar
Healing & Acceptance – The Path to Self-Love and Improvement is available on Amazon
Paperback £9.99    Hardback £ 14.99
Donate to support The Table Read
We strive to keep The Table Read free for both our readers and our contributors. If you have enjoyed our work, please consider donating to help keep The Table Read going!

Processing…
Success! You're on the list.
Whoops! There was an error and we couldn't process your subscription. Please reload the page and try again.