On The Table Read, "The Best Book Reader Magazine in the UK", author Paul Templeman describes his new book, The Lenin Project, which follows Kate exploring her mysterious past in Russia.
Paul Templeman's The Lenin Project introduces Kate. Having two sets of memories for as long as she can remember, her misremembered memories collide with her own. A chance meeting with a person that inhabits both worlds sends Kate on a hunt for the deadly source.
Fleeing her everyday memories and a new threat of abduction, her flight takes her to the gangster-ridden Moscow of the Yeltsin era to find the source of her misremembered past. She soon learns that those memories have the power to oust those at the very top of the Russian establishment.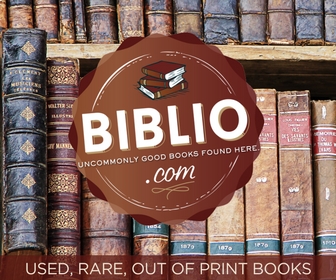 The Lenin Project
Paul Templeman has delivered a clever and highly original debut thriller.
Highlighting the danger that Russia wields across the free world (and which Ukraine is currently experiencing first-hand),The Lenin Project benefits from an intriguing plot (a protagonist with two sets of memories and secretive scientific experiments in the former Soviet Union), whilst the author's in-depth knowledge of Russia and its language further adds to its authenticity and relatability.
Page turning and action packed, the intelligent and immersive narrative takes the reader on a rollercoaster of political manoeuvrings, corruption, gangsters, WMD and intrigue.
Crammed with all those elements required for adaptation (identifiable hero, altruistic motivations, conflict, simplicity and familiarity), The Lenin Project is not only a big screen blockbuster in the making, but is an noteworthy launchpad for a new and accomplished author.
Kate's Story
'How does it work for you?' said Kate. 'Memory? I mean the mechanics. Sometimes I think so hard about the process of remembering that I forget how to do it.'
Memories that plague Kate from childhood are not her own memories, but those of another person. They sit alongside her own: Fully formed memories that speak of places she has never lived, reliving unlived events. Then a chance meeting causes her own memories and that other world to collide, and she is forced to set out on a journey across Europe to discover a parallel world played out in Soviet Russia where her other set of memories reside. But Russia has changed: The Soviet apparatchiks of her misremembered past have given way to gangsters and opportunists.
Who is the woman with whose memories Kate has been burdened? How did she come to nurture another life in her head?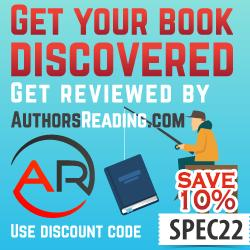 About Paul Templeman
Paul Templeman is a businessman and entrepreneur, with some successes and failures along the way. He was born in the 1960's in Hertfordshire and has written, mostly for his own amusement since childhood.
Spending so much time travelling throughout the world has ignited many plots for fiction, and Paul has a wealth of unfinished material gathering data dust on his MacBook, as well as three complete novels.
He speaks several languages, including Russian.
The Lenin Project was inspired by his many visits to Russia, witnessing the changes brought by the end of communism. It is his first attempt at publication.
Find more now:
Independently published, The Lenin Project is available in paperback (£10.99) and Kindle format on Amazon at https://amzn.to/3kiaM4f and https://amzn.to/3ESDwu1 respectively.
Donate to support The Table Read
We strive to keep The Table Read free for both our readers and our contributors. If you have enjoyed our work, please consider donating to help keep The Table Read going!

Processing…
Success! You're on the list.
Whoops! There was an error and we couldn't process your subscription. Please reload the page and try again.