On The Table Read, "the best arts magazine in the UK", Jake Fraczek releases a collection of essays in new book The Waiting Room, about his life, his musical career, and the painful loss of his father.
The Waiting Room
Best-selling author, Damaged Goods podcast host and musician Jake Fraczek has released his newest book, a hilarious collection of essays titled THE WAITING ROOM, which is the follow-up to his first book, QUICKSAND (Writers Republic, LLC). Both books are autobiographical and grounded in the backstory of heartache, ego, and now in The Waiting Room, the painful loss of his father.
Jake writes with the approach of an Irish funeral, laughing through the rough parts with celebration and being comfortable in his vulnerability. His dark comedic elements blend with his unique perspective and rare life experiences to create vivid tales of galivanting, shame, and debauchery that are at times strikingly relatable and at others, humorously outlandish.
Jake has lived a fast-paced life of sex, drugs and hip hop and he doesn't shy away from his crazy life experiences.
Jake Fraczek
Fraczek also goes by the moniker, "Jake The Snake," (which eventually became "J the S" for short), which was his childhood nickname that followed him into his independent music career as a hip hop artist and his band, Blue Gold, who traveled the country playing shows and releasing a number of projects.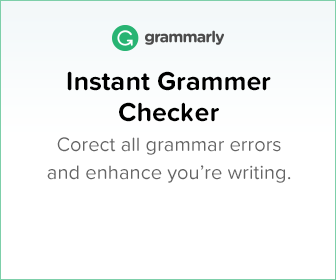 Fraczek was born in Massachusetts but grew up on the Island of Nevis & St. Kitts, in The West Indies, where his father owned a nightclub/music venue with a bar. As a teen, he went back to Boston for school and spent time there growing up.
An artist, he grew up painting, drawing, surfing and skateboarding, and now is the host of his Damaged Goods podcast, and the former co-host of the show, Reigning Real, on Dash Radio. He has traveled the world working in music–often surfing, cooking, or writing, he currently lives in Los Angeles, California.
Donate to support The Table Read
We strive to keep The Table Read free for both our readers and our contributors. If you have enjoyed our work, please consider donating to help keep The Table Read going!

Processing…
Success! You're on the list.
Whoops! There was an error and we couldn't process your subscription. Please reload the page and try again.