Written by JJ Barnes
I interviewed humanitarian and author Official Bene about her career and what drives her, her new book, From Depression To Determination, and her advice to inspire others.
Tell me a bit about who you are.
I am a female known as Official Bene due to my service to humanity. I have a strong sense of desire to help develop the world through my means of strength to make the next generation to be proud of this generation through having less burden of problems to solve.
I am an author, aside this, I am women and youth advocate, motivational speaker and confidence and self-esteem builder coach.
My vision for women is helping educate, train and nurture them on the causes, prevention and impacts of depression and violence.
My vision for youth is helping them know how to live a successful life through business and life development fields.
As a confidence coach, my service is to help individual drive out of fear and procrastination to build up dream through self-esteem, determination, focus, mindset development and confidence.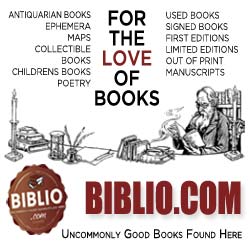 When did you first WANT to write a book?
Seriously, I never had in mind of writing a book now but seeing the distress and pains people are going through as well as me having a state of loneliness, I had a great spirit of telling and advising my world on these experiences.
When did you take a step to start writing?
It was in April, this year when I recovered myself from pains.
How long did it take you to complete your first book from the first idea to release?
I spent less than 1 month and 3 weeks.
What made you want to write From Depression To Determination?
It was my experience and test of life in relation to the pandemic crisis that made me come out to write this book.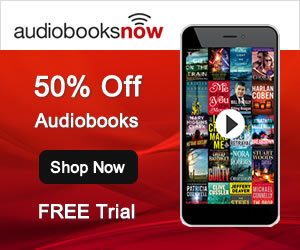 What were your biggest challenges with writing From Depression To Determination?
The challenge was how to compel my story to the hearing of the ordinary person so to help my book get sales among the numerous books in the market.
What was your research process for From Depression To Determination?
I never did a research on this but rather my research was sorting out my life story to sound pleasant to the public.

How did you plan the structure of From Depression To Determination?
I did plan based on how my story followed up and how it is needed in the professional way for sales.
Did you get support with editing, and how much editing did From Depression To Determination need?
In fact, my editor was proud of me because she did not have more work to do. I wrote my story as I knew it will be pleasant to the third person to get the lesson I want to give out. Therefore, I spent time reading over several times before sending it over the editor. So, we did less of editing for that.
What is the first piece of writing advice you would give to anyone inspired to write a book?
My advice is having the mindset of giving out something you love to share to the third person for impartation. This is the spirit needed as that will motivate you even when your editor gives you tough time.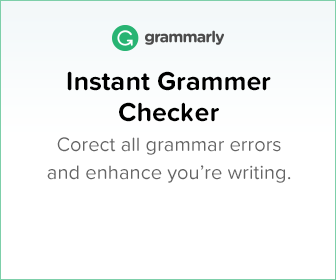 Can you give me a hint about any further books you're planning to write?
Sure, I have in mind a lot of books and all will depend on self-development.
And, finally, are your proud of your accomplishment? Was it worth the effort?
I am extremely proud of myself because this effort has given me an idea of me going extra mile to get what I want to impact lives.
Pop all your book, website and social media links here so the readers can find you:
These are the links to my book,please
From
Amazon: https://amzn.to/3pbGNN4
From Smashwords:
From Ratuken Kobo:
My LinkedIn account:
https://www.linkedin.com/in/benedicta-brefo-152452108
Facebook link:
https://www.facebook.com/profile.php?id=100009316897709
My name on Instagram, Facebook, LinkedIn is: Benedicta Brefo
My website is: www.officialbene.org
Processing…
Success! You're on the list.
Whoops! There was an error and we couldn't process your subscription. Please reload the page and try again.